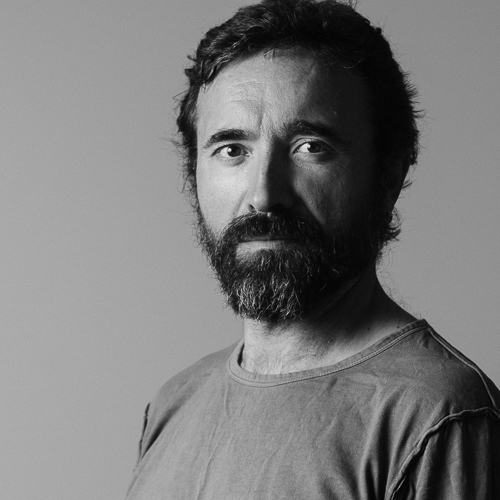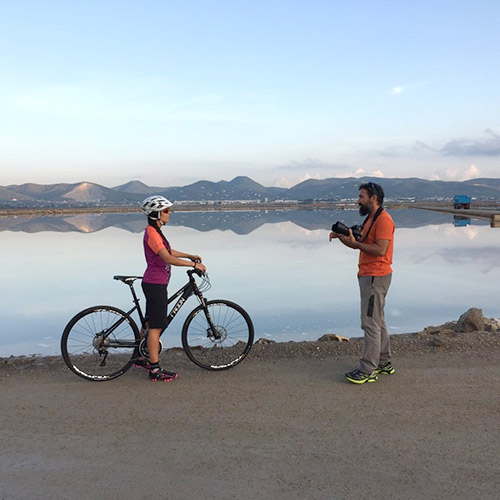 Hello!
I am Jon Izeta, a professional photographer living in Ibiza for more than 10 years, now based in Mallorca.
I studied Fine Arts and for years I worked as a photographer and a designer. For the last years I have been working exclusively in photography.
Always surrounded by images and always learning, which is something that never ends.
Do you need good photos? Tell me, we can surely work together.
¡Hola!
Soy Jon Izeta, fotógrafo residente en Ibiza durante más de 10 años, ahora establecido en Mallorca.
Estudié la carrera de Bellas Artes y he trabajado como fotógrafo y diseñador durante tiempo. Desde hace unos años me dedico en exclusiva a la fotografía.
Siempre con la imagen a vueltas y siempre aprendiendo, pues el aprendizaje es algo que no acaba nunca.
¿Necesitas buenas fotos? Cuéntame, seguro que podemos trabajar juntos.